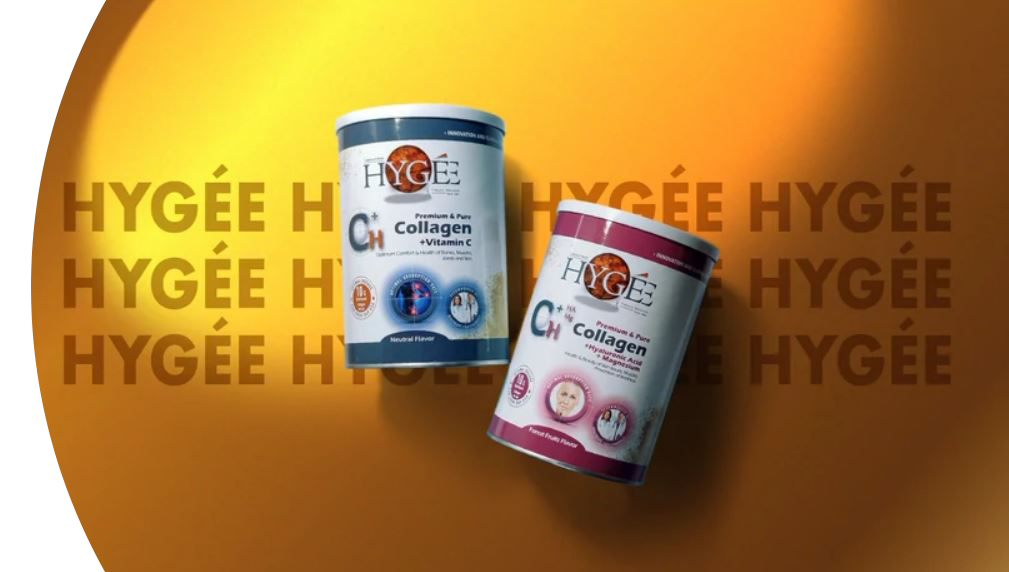 About HYGEE CH+ Collagen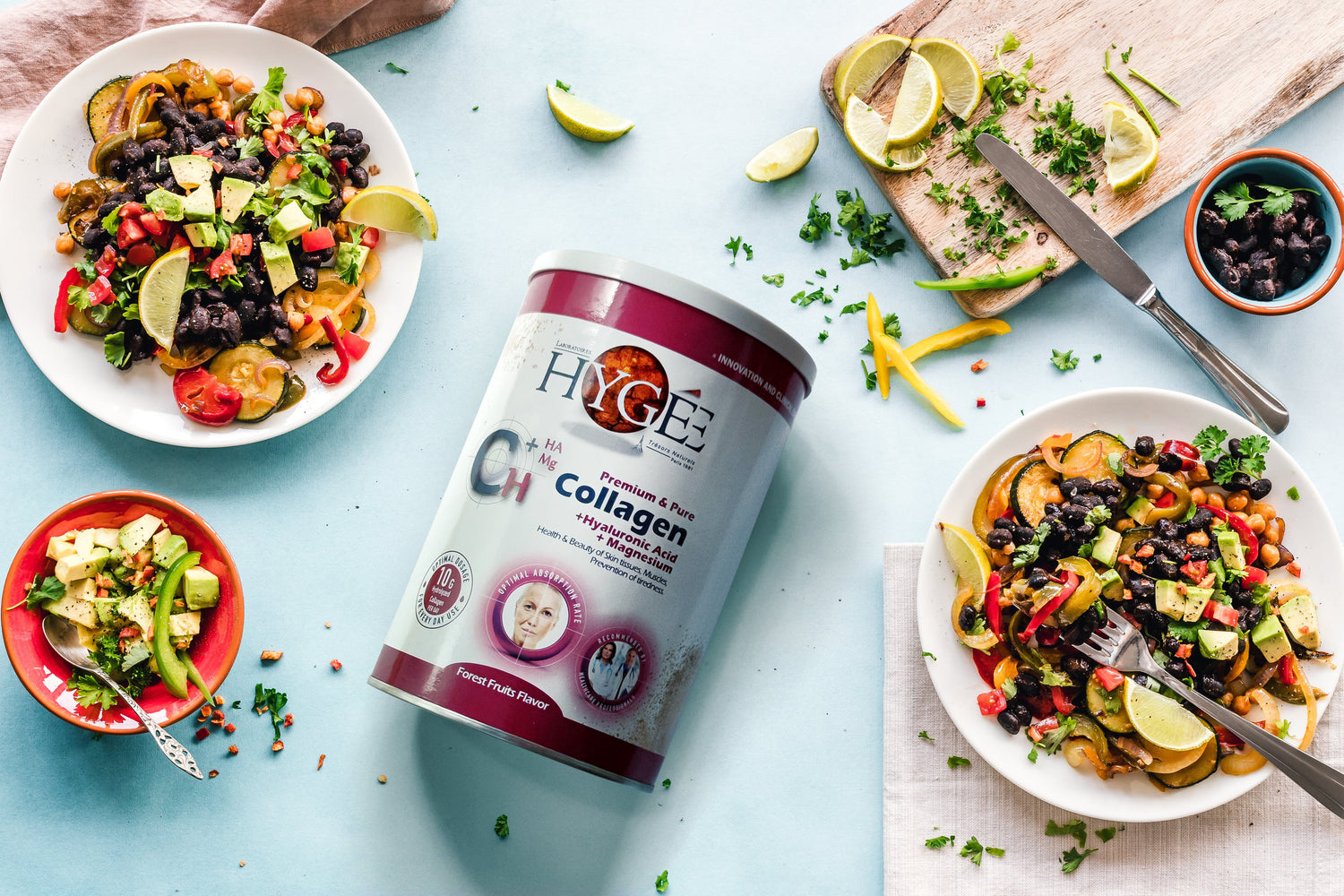 HYGEE CH+ IS PROBABLY THE BEST COLLAGEN ON THE MARKET!
HYGEE CH+ pure high-quality collagen, developed by European doctors and biologists, uses advanced hydrolysis technology to cut the macromolecules of bone collagen into fine pieces, and 95% of them can be effectively absorbed by the human body. The unique formula contains collagen types I and II, rich in amino acids and vitamin C, which is more complete and effective than other products in the market.
Just take 10 grams of HYGEE CH+ Hydrolyzed Collagen per day, which can fully protect joints, bones, muscles, skin, gums, teeth, and other connective tissues made of collagen in the body to protect your health.
Learn More
HYGEE CH+ Product Line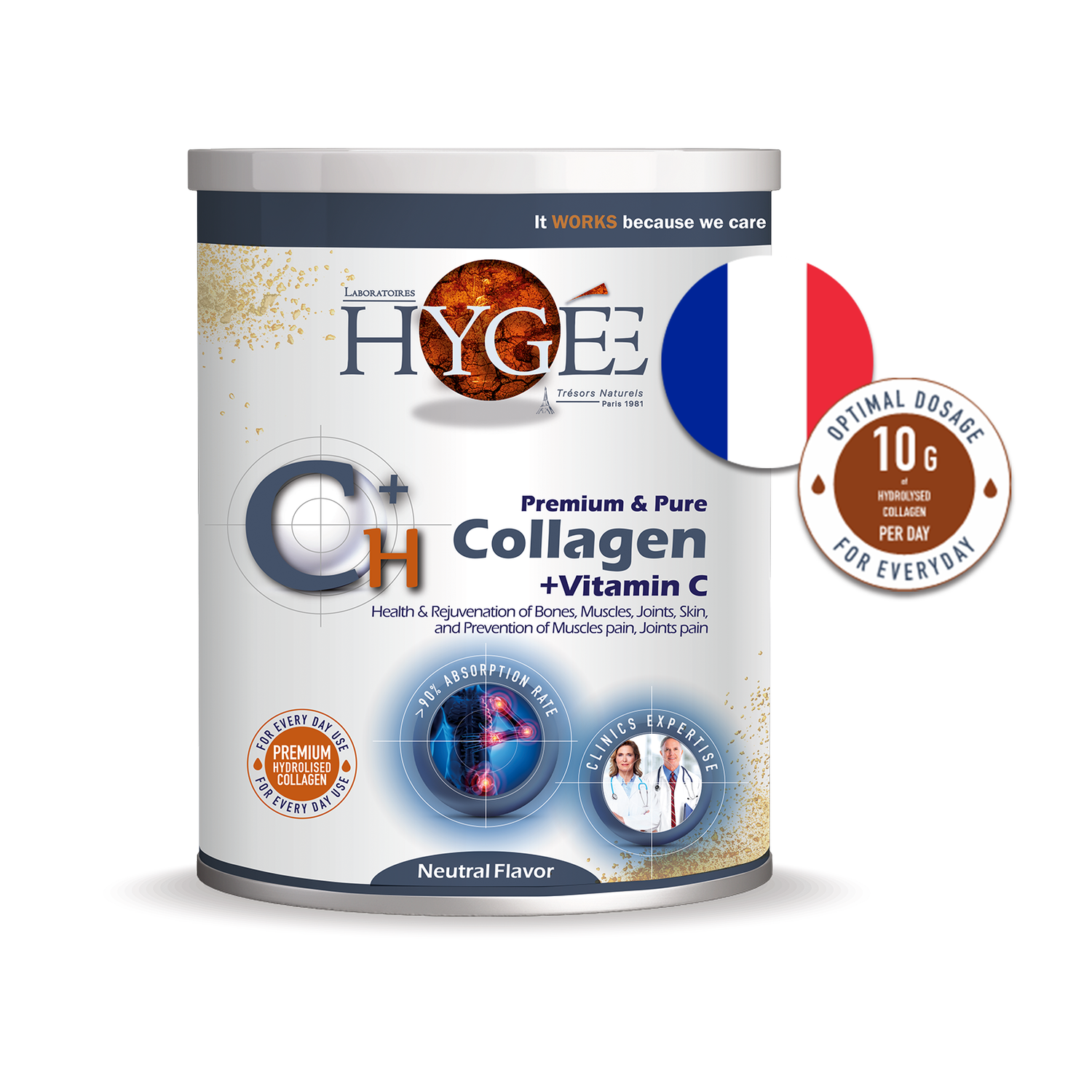 HYGEE CH+ PURE PREMIUM COLLAGEN FULL POTENCY FORMULA
The ingredients of the formula are natural, rich in vitamin C, aiming at the health of joints, bones, muscles and skin, comprehensively repairing and promoting cartilage regeneration. Collagen is 2 times more effective than glucosamine in relieving joint pain, helping to keep joints flexible and ensure long-lasting health. Suitable for all those who want to take care of themselves in a natural and effective way, especially those over 40 years old.
Learn More
HYGEE CH+ Pure High Quality Hydrolyzed Collagen Beauty Formula
The formula is rich in vitamin C, magnesium and hyaluronic acid, which can effectively protect the joints, bones and muscles, while restoring the skin's natural luster, moisture and elasticity, and reducing the fatigue caused by daily stress. For those who do moderate physical activity, feel tired or want to improve the texture of their skin.
Learn More
Testimonial
Rinse with water or add to tea. Drink it every day. You will feel better and no longer feel tired all day long.
MY Hui (Female, 51-65 years old)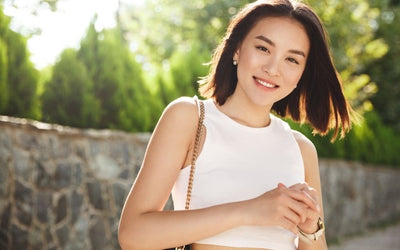 Drink the full-effect formula of blue cans, and you will not feel tired after exercising every day. There will be no muscle soreness.
Shirley Chan (female, 32 years old)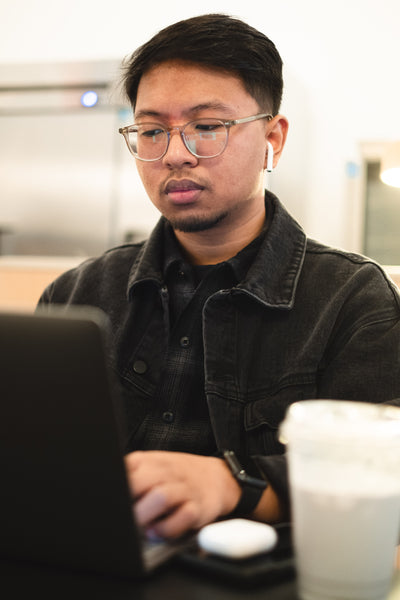 The joint is better than before, thanks HYGEE
Shing King L (male, 36 years old)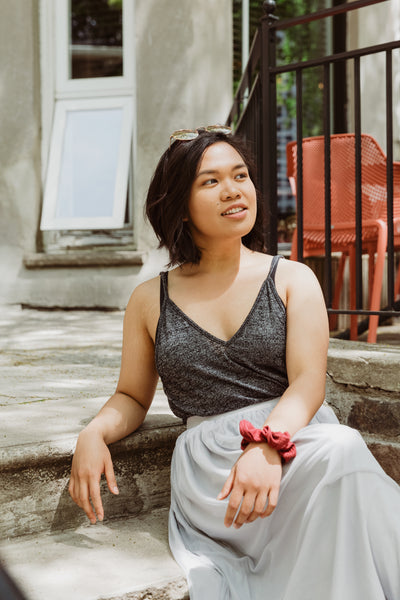 After using the blue can Global Care for 2 months, the back pain has improved, the joints are much more comfortable, and the whole person feels very strong
J. Lam (female, 38 years old)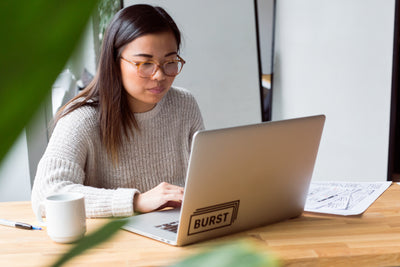 Powder, easy to drink. Natural taste, easy to drink, will continue to use.
Mrs. Cheung (female, 35 years old)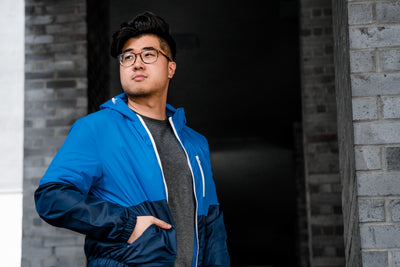 Very good, the skin has improved
Mo Lam (male, 41 years old)
After drinking it for a month, it feels effective. The joints are much easier
Mrs. Wong (female, 34 years old)
Sincerely recommend, I have been suffering from joint pain in rainy days, and after drinking it for a month, the pain has reduced!
Wisteria Lo (female, 30 years old)
I usually suffer from knee joint pain from moving up and down. Since my wife bought HYGEE than I drank, I obviously feel no more pain, and my strength is much better!
Alex Kwan (male, 45 years old)
The back pain has not improved for many years. A friend recommended to try Zuo HYGEE and finally felt good.
Eunice Ng (female, 54 years old)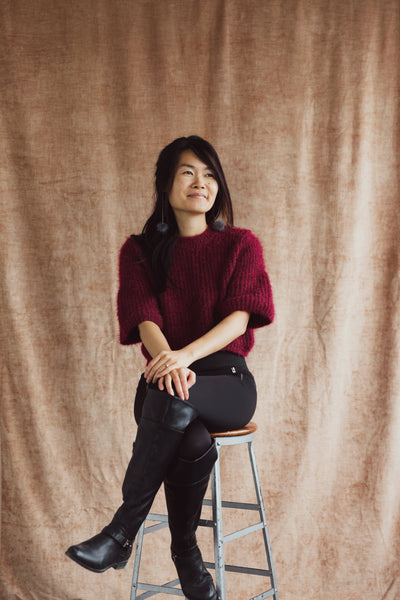 I have been drinking blue cans all the time. I know that Qudi has recently released a red can of beauty skin aging formula, and immediately go to Wanning to buy it and try it. After drinking it for a month, I feel that the skin is good!
Echo Lau (female, 30 years old)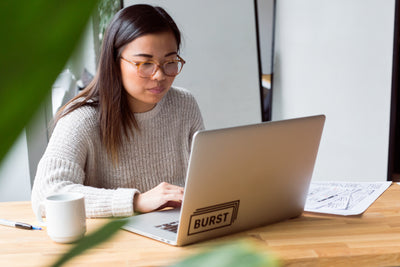 I took advantage of the discount in the online shop and bought Zuohong canned drink. After drinking it for a few months, my skin began to feel elastic. Even my colleagues asked me to do a lot of facials with a microphone.
Ellie Lee (female, 25 years old)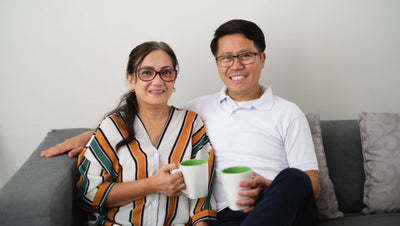 I used to have a dull pain in my knees when I walked up the stairs in rainy days, but after drinking Zuo Lan for 3 months, I feel no pain anymore, and I don't even go out in shock when it rains at home!
Allan Lee (male, 37 years old)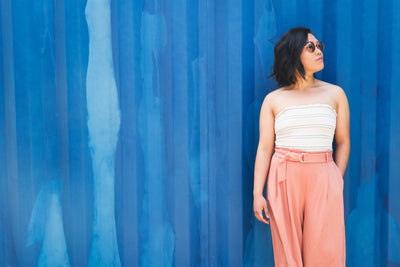 After taking the blue can for more than 4 months, the joint problems have improved a lot, and there will be no more pain problems.
Choco Ho (female, 49 years old)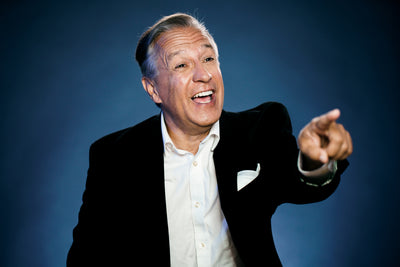 It may be that I have been doing rough labor, and my elbow joint pain has been troubled for many years. I have been drinking HYGEE CH+ since the beginning of this year, and I rarely feel pain when I move around the house.
Edmond Fung (male, 56 years old)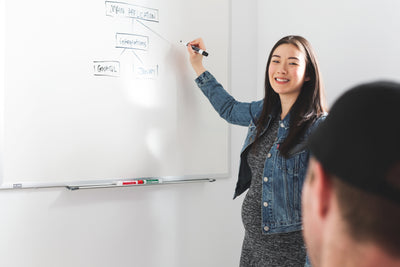 I have been drinking the blue can, and when I saw the new red can, I bought it and tried it. After drinking it for a few months, my skin feels radiant.
Bonnie Choy (female, 29 years old)
Doing housework all day long, the old waist problem has not healed, and the pain has been reduced a lot after drinking the red pot
Renee Lam (female, 40 years old)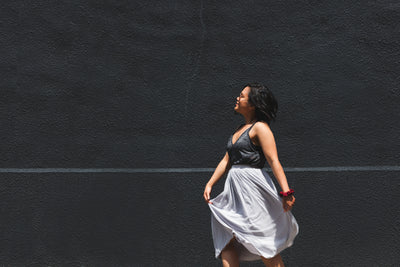 The pressure of being a wilderness is very high.. The quality of sleep is not good. I got a piece of noodles. A friend introduced the red can. After taking it for 2 months, I finally saw the noodles!
Fever Fung (female, 33 years old)
Yan Yan gave birth to a child on the left, and had to get up at night to breastfeed, and her skin became dull. Fortunately, HYGEE launched a red can, and her fatigue problem at home has improved, and she no longer has to worry about looking in the mirror.
Iris Lui (female, 35 years old)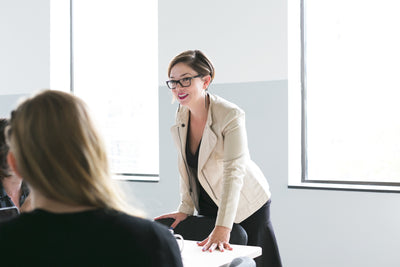 The distance to Big Day is getting closer and closer, and I got a burst of pressure sores... A friend recommended drinking red cans, it really works, and it can be beautiful to attend the wedding!
Vincy Po (female, 28 years old)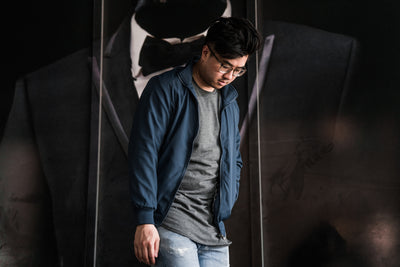 The machine is broken when I am old... When I was young, I kissed my knees and did not take care of it properly, which caused the pain of "cracker" from time to time. When I saw an advertisement, I tried the blue can. After drinking it for 3 months, I have greatly improved, and I have no longer heard the card. Click sound.
Johnny Kan (male, 51 years old)
Because I work in front of the scene, I want to keep looking good, but my skin is dull due to make-up all day long. Fortunately, there is a red pot to save me, and I will always be in the best condition!
Koey Ngai (female, 39 years old)
Introducing HYGEE for you