HYGEE CH+ Series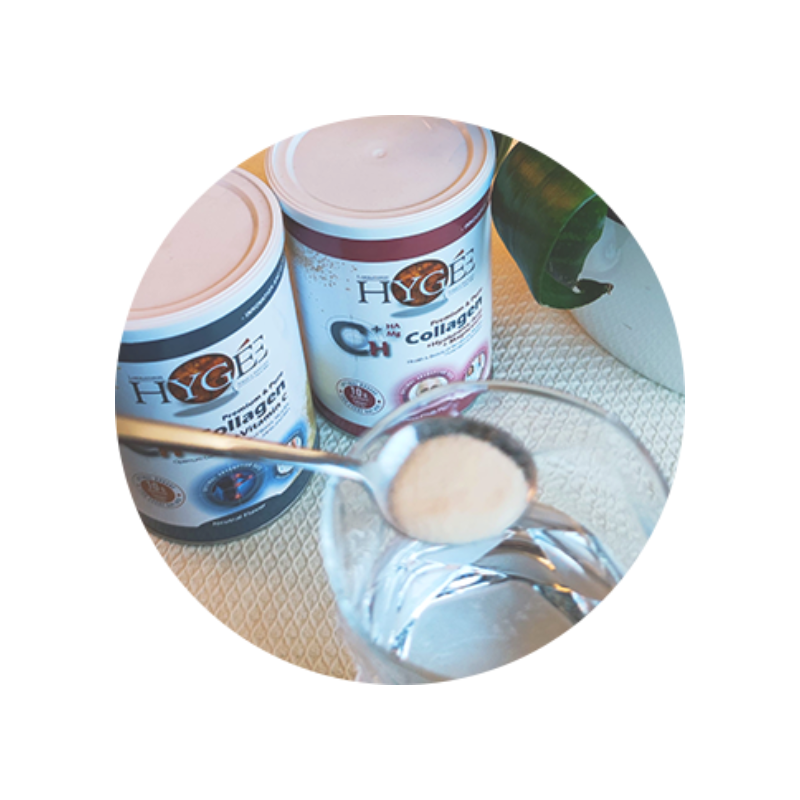 HYGEE CH+ Collagen (What is HYGEE CH+?)
HYGEE CH+ Hydrolyzed Collagen is a functional natural food supplement beneficial for all ages, targeting joints, muscles, bones, teeth, gums and skin care*. According to scientific research from France, the health function of CH+ comes from the properties of collagen HYGEE PHARMA CH +® (natural, easy to absorb and pure) and vitamin C, which is effective for joints, skin, bones, tendon health, as well as body healing and improving immune function effect.

CH+ High Quality Collagen comes in a fully soluble powder with clinically proven benefits. The ingredients are natural and can be used as a daily health supplement.

HYGEE CH+ Therapy helps restore optimal levels of collagen to protect your body and help prevent and treat many diseases.
HYGEE CH+ Product Features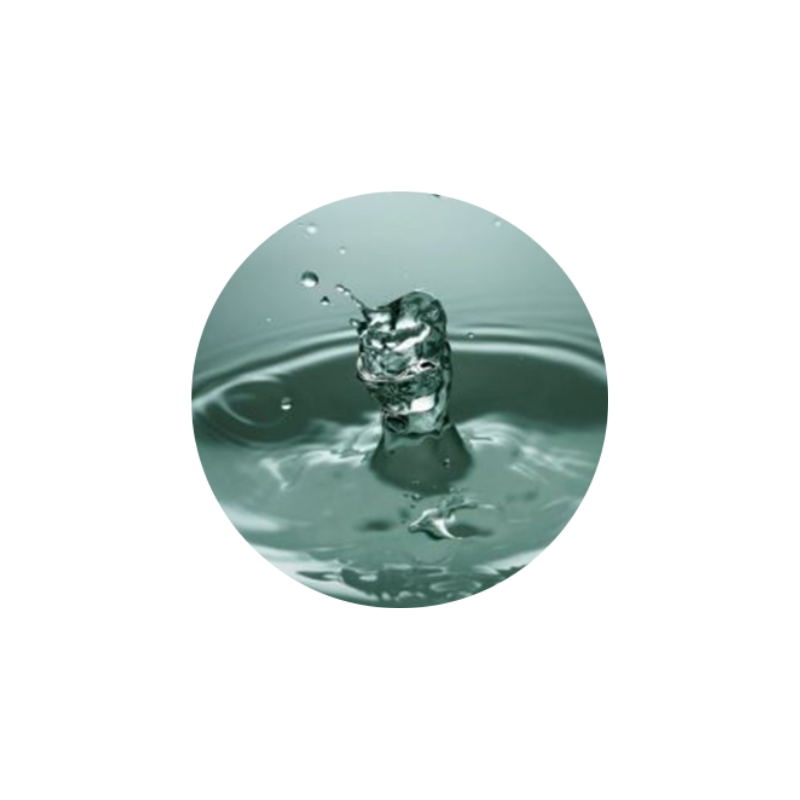 HYGEE CH+ Hydrolyzed Collagen Source
HYGEE CH+ hydrolyzed collagen adopts a unique manufacturing process, only using enzymatic and physical processes to purify hydrolyzed collagen, without adding chemical compounds. The process complies with the highest hygiene regulations and has the highest level of food safety and tolerance. The main ingredients of CH+ are high-quality food-grade raw materials (collagen-rich bone and joint tissue) from traceable porcine sources, comparable to bone broth, a highly recognized food in traditional cooking around the world. Recipe. The safety of HYGEE CH+ Hydrolyzed Collagen has been specially approved by the European Food Safety Authority (EFSA Q-2004-085). It is safe and reliable and can be used as a daily health supplement.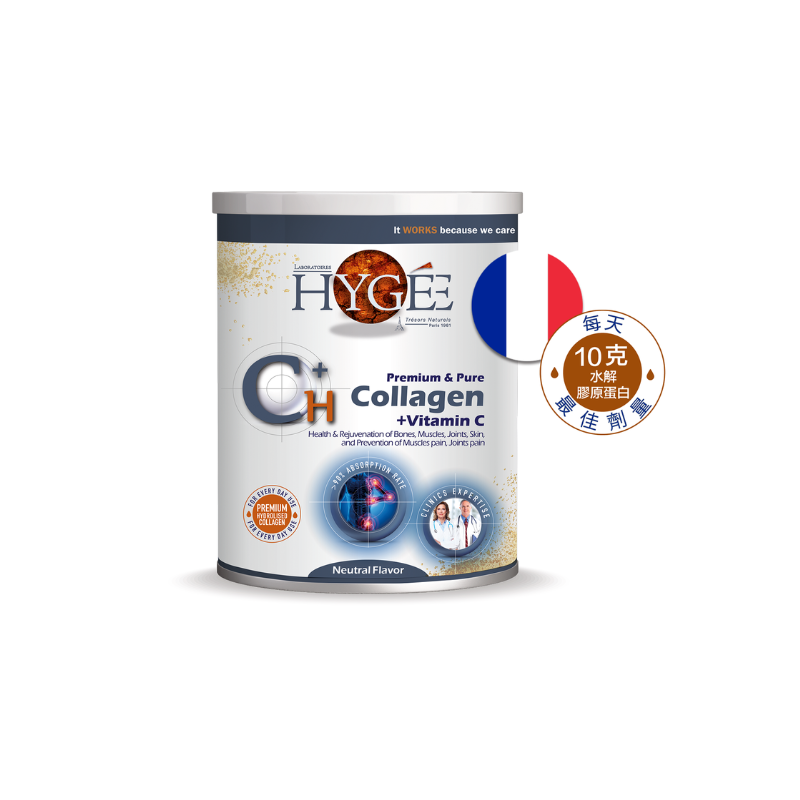 HYGEE CH+ Global Care
The HYGEE CH+ Global Care is formulated with natural ingredients, comprehensively targets joints, bones, muscles, and skin health, effectively repairs and promotes cartilage regeneration, keeps joints flexible, and ensures long-lasting health of the body.
The full-effect formula combines high-quality collagen (mainly types I and II) and vitamin C, and its effects:
- Repairs and helps to regenerate cartilage
- Keep joints flexible
- Enhance bone and muscle mass
- Can enhance the function of collagen and effectively promote the synthesis of collagen in the body
- Care for skin, teeth, gums, hair and nails
- Improve the body's immune function
- Powder formula absorbs easily
- Natural Taste
Learn More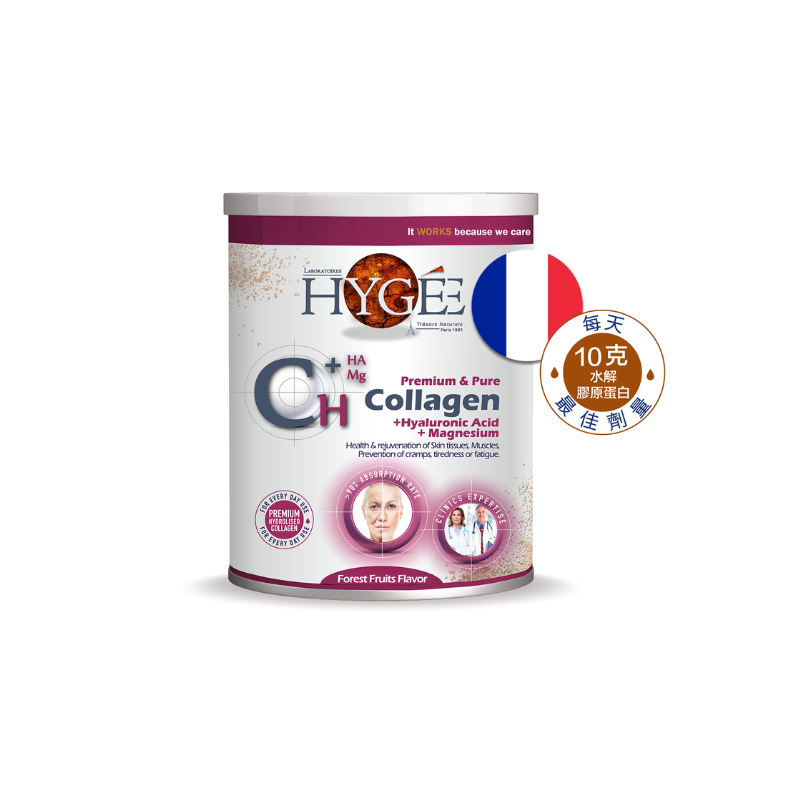 HYGEE CH+ Skin Beauty Formula
Beauty active formula, in addition to joint, bone, muscle care, and protect your body from daily stress, and restore the skin's natural beauty and radiance

The formula combines high-quality collagen (mainly type I and type II), magnesium, vitamin C and hyaluronic acid. Efficacy:
- Helps fight fatigue
- Beautifies skin, restores skin's natural beauty and radiance
- Improve joint bearing capacity, protect and maintain bone and muscle health
- Enhance the function of collagen and effectively promote the synthesis of collagen in the body
- Care for teeth, gums, hair and nails
- Improve the body's immune function
- Powder formula absorbs easily
- Forest Fruit Taste
Learn More
Applicable to people
HYGEE CH+ Collagen Series is suitable for anyone who is concerned about joint health and wishes to have a healthy body, radiant skin and maintain physical activity. In particular the following groups: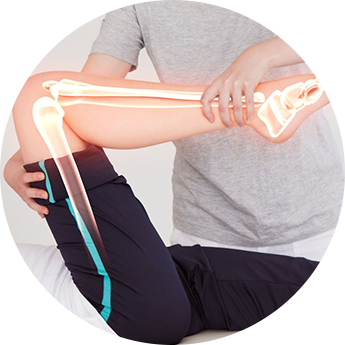 Joint
People with osteoarthritis or arthritis or a family history of osteoarthritis or arthritis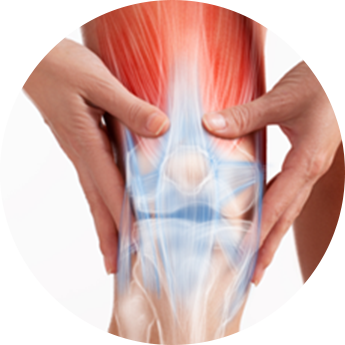 Osteoporosis
People who have or have a family history of osteoporosis or osteopenia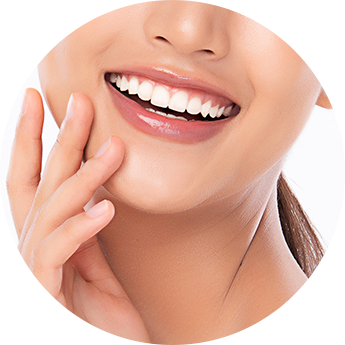 women and older people
People over the age of 30 especially women who want to maintain a healthy body, and the elderly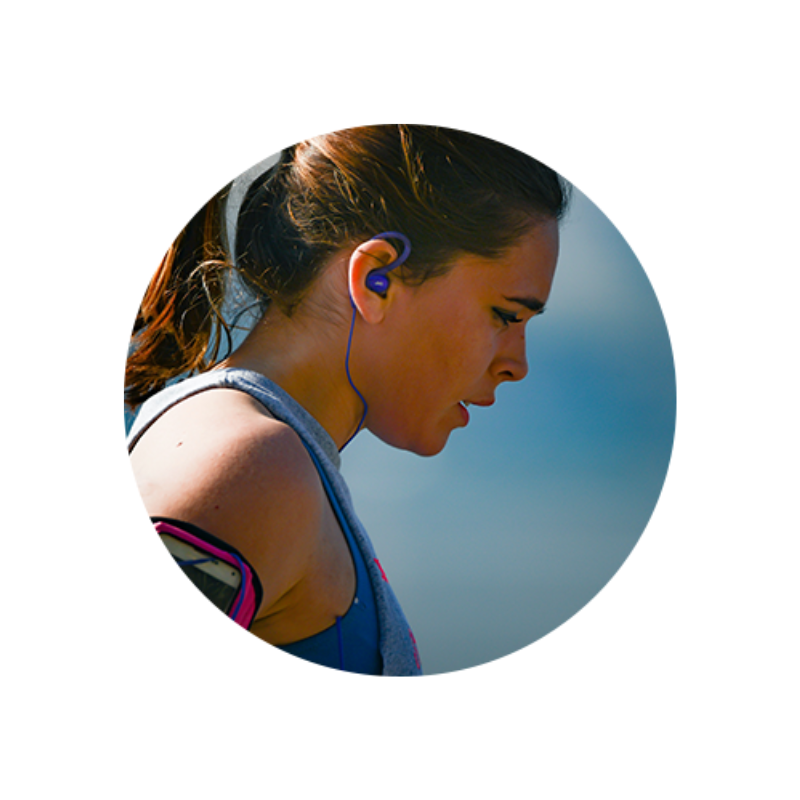 There are also the following situations and people in need:
1. Injury Prevention and Treatment for Athletes at All Levels
2. People with skin problems
3. Fractures and injuries
4. Recovery before and after surgery
5. People who are overweight or want to lose weight
6. Teen Growth
7. Women before or after giving birth or in menopause
8. Fibromyalgia
9. Post-cancer treatment